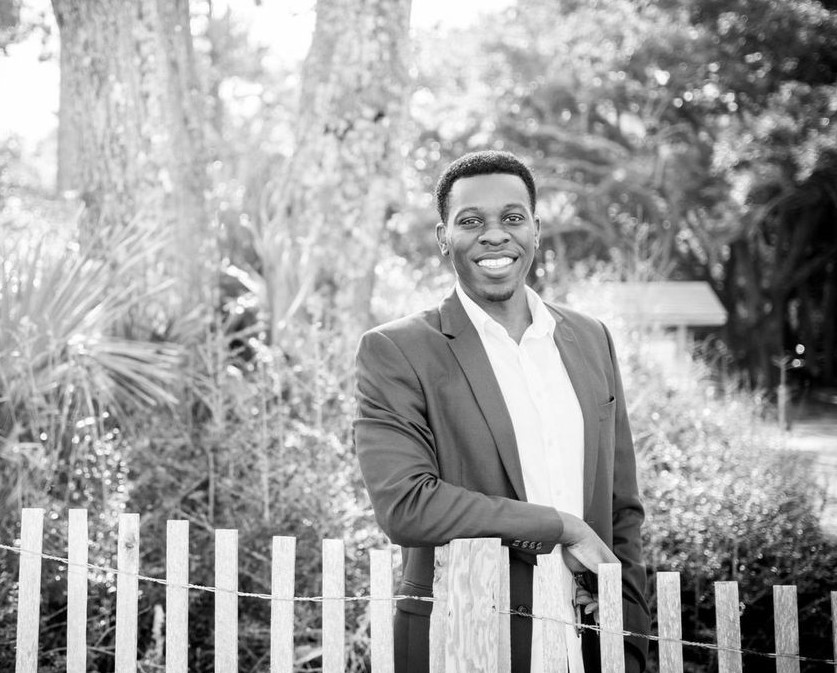 Toluse "Tolu" Olorunnipa is a Pulitzer Prize-winning journalist, author and entrepreneur serving as the White House Bureau Chief for the Washington Post.
In addition to the Post, his writing has appeared in The Wall Street Journal, Bloomberg News, The Chicago Tribune, Businessweek Magazine, The Miami Herald, The Tampa Bay Times and other publications. As a White House correspondent covering the last three presidents, he has been featured on CNN, MSNBC, PBS, CBS News, NPR, Bloomberg, C-SPAN and other outlets.
He is the co-author of His Name is George Floyd: One Man's Life and the Struggle for Racial Justice, winner of the 2023 Pulitzer Prize for General Nonfiction and a finalist for the National Book Award. He has edited several books and also wrote a personal finance guide for Millennials navigating the Great Recession.
Toluse studied sociology at Stanford University, has been an adjunct professor at Northwestern University and has spoken across the country on a wide variety of issues.
Name Pronouncer:  Toe·Loo Ol·lor·oo·NEE·pah