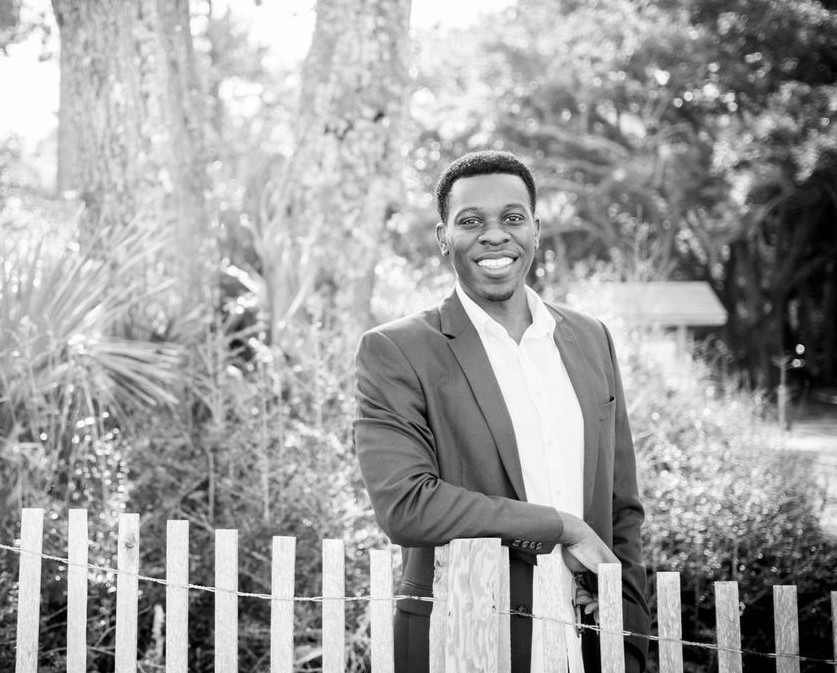 I'm a journalist, writer and entrepreneur covering politics and business for Bloomberg News.
My writing has appeared in The Wall Street Journal, Bloomberg.com, The Chicago Tribune, The Washington Post, Businessweek Magazine, The Miami Herald, The Tampa Bay Times and other publications. As a White House correspondent, I have been featured on Bloomberg TV, CNN, MSNBC, PBS, CBS News, C-SPAN and other outlets.
I've edited several books and authored The $15,000 Year, a personal finance guide for Millennials navigating the Great Recession.
I studied sociology at Stanford University and live in Washington, D.C.